ABOUT US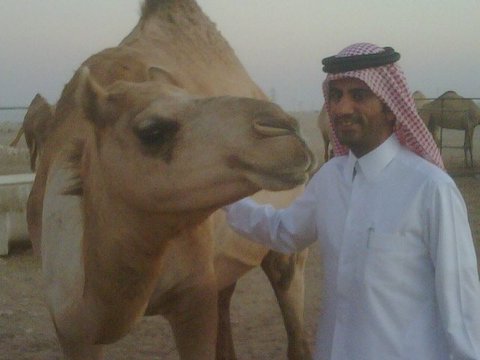 HUMP GROUP was founded in 2015 as a community-oriented organisation to educate and raise the awareness of Bedouin (Nomadic) traditions to the wider community. We specialise in camel milk products, Palestinian Medjool dates and coffee beans by seeking to build community bridges through the wisdom of Bedouins. HUMP GROUP is also an active volunteer of various organisations that help special individuals with autism, hearing impairments and Down's Syndrome.

Our founder initially visited the United Arab Emirates in 2004 where he discovered the culture and history of camels. He then visited a family camel farm in 2005 in Qatar and further connected with prominent families in Saudi Arabia and throughout the region. During the years he quickly realised the importance of camels, given their striking features and intelligence. He became popular with the local Bedouins and adopted the nickname 'Camel Sheikh'.

It was with this passion and attachment which led to the creation of HUMP GROUP to initially promote and distribute camel dairy products, Palestinian Medjool dates and coffee beans to all members of the community, with a view to expanding into other service areas in the future.

We are always searching for collaborative opportunities with manufacturers of quality camel dairy (including non-dairy) products and partnerships with companies and organisations that focus on the well-being of our community.
---
Succulent, fresh and nutritious Palestinian dates

Quality, genuine Palestinian dates
---
Contact Us
Hump Group
Unit 002F, IBIC 2, Holt Court South,
Birmingham Science Park
Holt Street,
Birmingham. B7 4EJ
United Kingdom
Phone: +44 (0) 75544 34426
Email: hello@humpgroup.co.uk
Office Hours: By appointment only
---